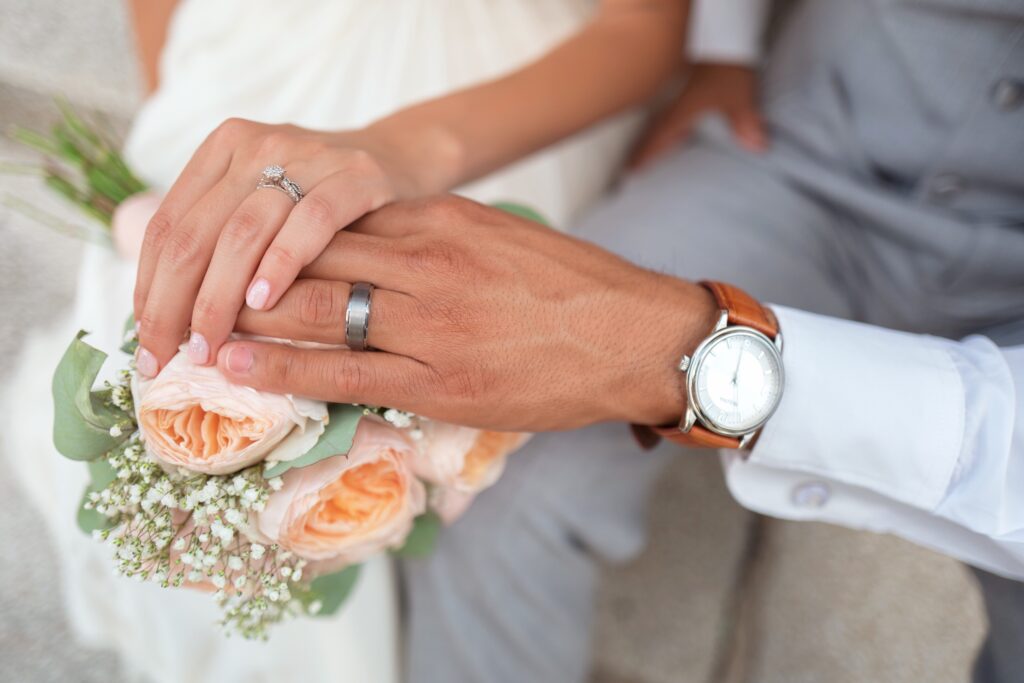 In Virginia, only licensed officiants can legally perform wedding ceremonies, leaving many couples in a bind. That's where I come in to help!
Before your big day, you and your partner can come to my Midlothian office for a quick, legal ceremony, after which I will file your marriage license with the court. This means that you can choose any officiant you want for your actual ceremony without worrying about the legal part. Booking is easy, and I am usually available Monday-Thursdays before Noon with special times available as needed.
You deserve the officiant you want, so let me take care of the paperwork so that you can focus on enjoying your special day.
If your a non-licensed wedding officiant who needs a legal officiant to help with a couple, please reach out as well!