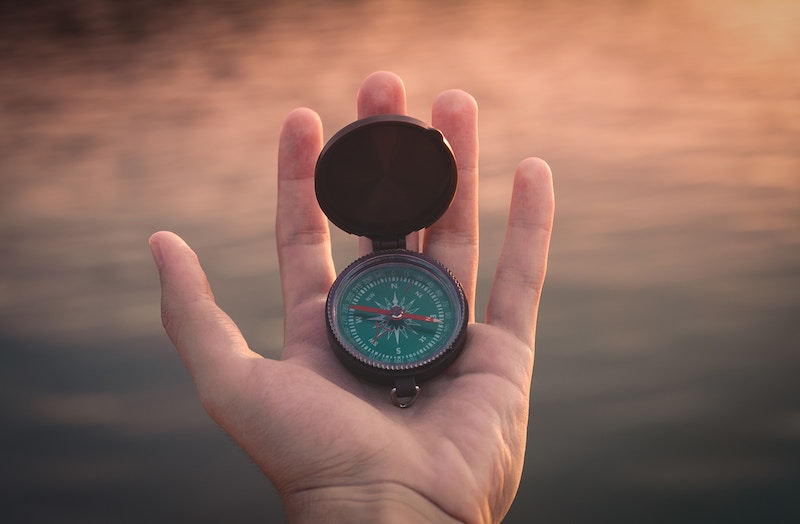 My approach to spiritual direction is to listen to people, assist with self reflection and provide the tools for people to reach their "next best step" in their spiritual journey.
I have been a rabbi (spiritual teacher) for six years, serving all people of all spiritual traditions and non-religious people. I have experience in many counseling environments including jails, hospitals, hospice and in peoples homes.
Who Needs This Service?
Dealing with a difficult issue in life and need a caring mentor to listen?
Questioning spiritual ideas you were raised with or grew to believe that no longer seem true?
Searching for life coaching, chaplaincy or pastoral care in the Richmond, Petersburg, Midlothian, Chesterfield, Glen Allen or Short Pump area?
Who Uses This Service?
Patients in home hospice and their family
Survivors seeking bereavement support post-funeral
Couples and individuals using this as an alternative to traditional pre-marital and marriage counseling
Individuals who would like access to a rabbi or chaplain
Anyone who needs a helping hand in their journey through life
What Does This Involve?
Free ten-minute first-time assessment to see if we are a good fit for one another
Bi-weekly or monthly meetings using Facetime, Skype or in-person at your location. Meetings are fifty-five minutes long
Bi-weekly email-based "check ins" with resources to help you
What Is A Meeting Like?
What takes place at meetings depends entirely on your needs. We may employ active listening, role play, Prepare-Enrich relationship assessment, prayer, meditation, Mind Mapping and many other spiritual-theraputic techniques. No two meetings are ever the same.
How Much Does This Cost?
$85 for in-person meetings
$65 for online meetings
Save 20% when you subscribe to bi-weekly online meetings (billed monthly)
Payment can be made via Venmo (my preferred payment method), check or cash.