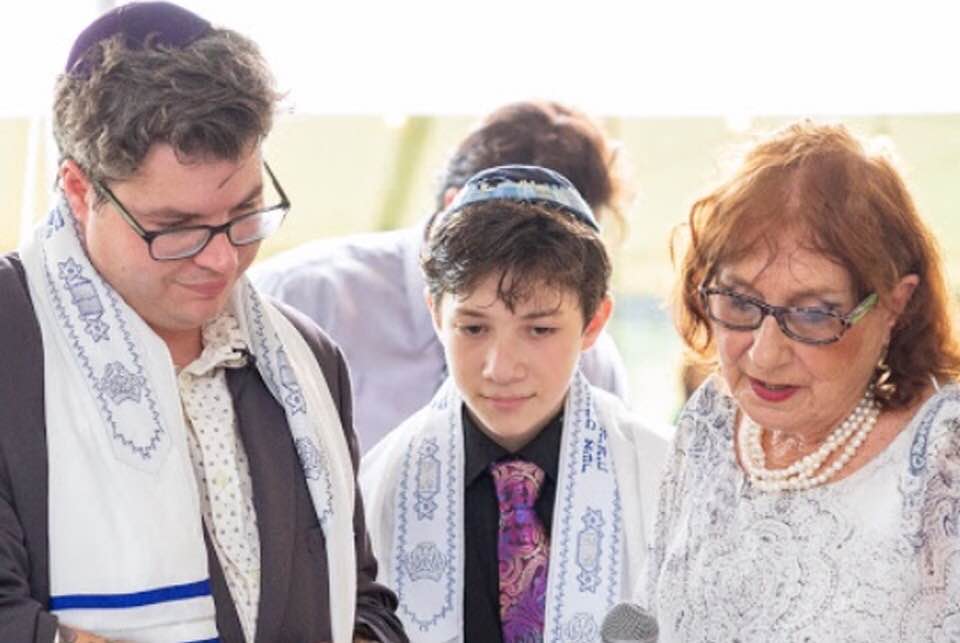 B'nai mitzvah (bar and bat mitzvah) is an amazing moment in a young person's life and in the life of a Jewish family. My hope is to provide students and families with an education and ceremony that is profoundly impactful, without being overbearing.
Having said that, is your family . . .
Looking for a bar or bat mitzvah for a child with no Hebrew skills?
Not interested in synagogue services and membership?
Too busy to drive a child to Hebrew tutoring? Or prefer an online learning option?
Needs a bar or bat mitzvah in four months?
Kehillah's approach helps families and kids of all kinds to have the ceremony that is meaningful to them. Our program is less about telling you what to do, and more about us listening to your needs.
Every b'nai mitzvah family receives the following:
Access to the B'nai Mitzvah online learning portal
Weekly or monthly mentoring/tutoring sessions
Hebrew learning as an optional component
Customized ceremony including use of our Torah
Customized ceremony siddur (prayer book)