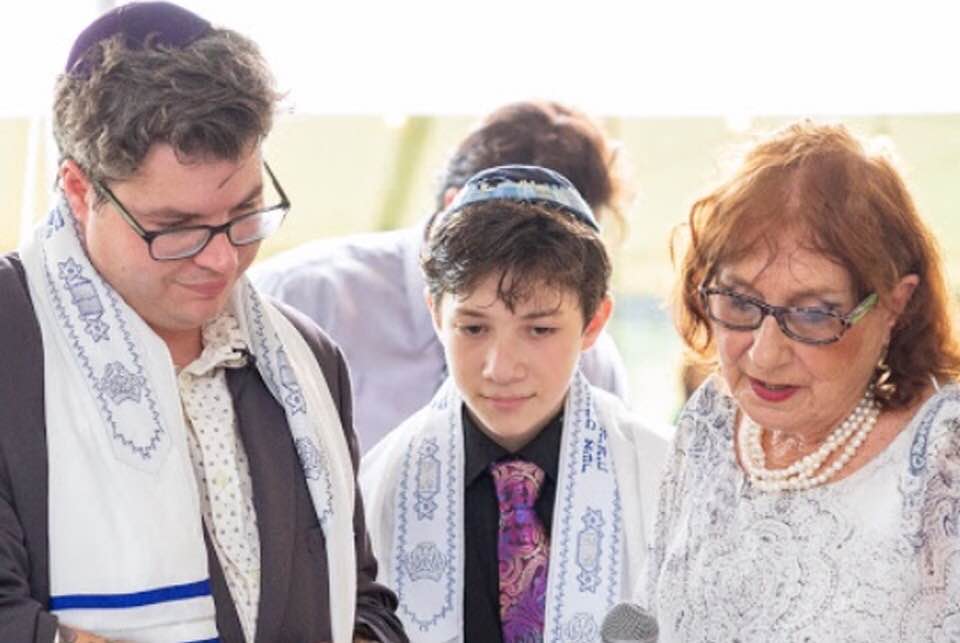 B'nai mitzvah (bar and bat mitzvah) is an amazing moment in a young person's life and in the life of a Jewish family. My hope is to provide students and families with an education and ceremony that is profoundly impactful, without being overbearing.
My approach to bar and bat mitzvah is concierge Judaism. I provide your child with the exact Jewish learning she/he needs for their celebration based entirely around their interests. Does your child love music? How about a musical bar mitzvah! Does she love art? Turn your bat mitzvah into an art show!
B'nai mitzvah utilizes the technology of Kehillah's online program for self-study. I meet with your child on Skype or Facetime, so there is no need to take your child anywhere. Understanding how busy children are at school, Hebrew is an optional component of learning as well.
Every bar/bat mitzvah family receives the following:
Access to the B'nai Mitzvah online learning portal
Free Sunday family program for the whole household, brought to you by Kehillah
Weekly or monthly mentoring/tutoring sessions
Hebrew learning as an optional component
Customized ceremony including use of our Torah
Customized ceremony siddur (prayer book)