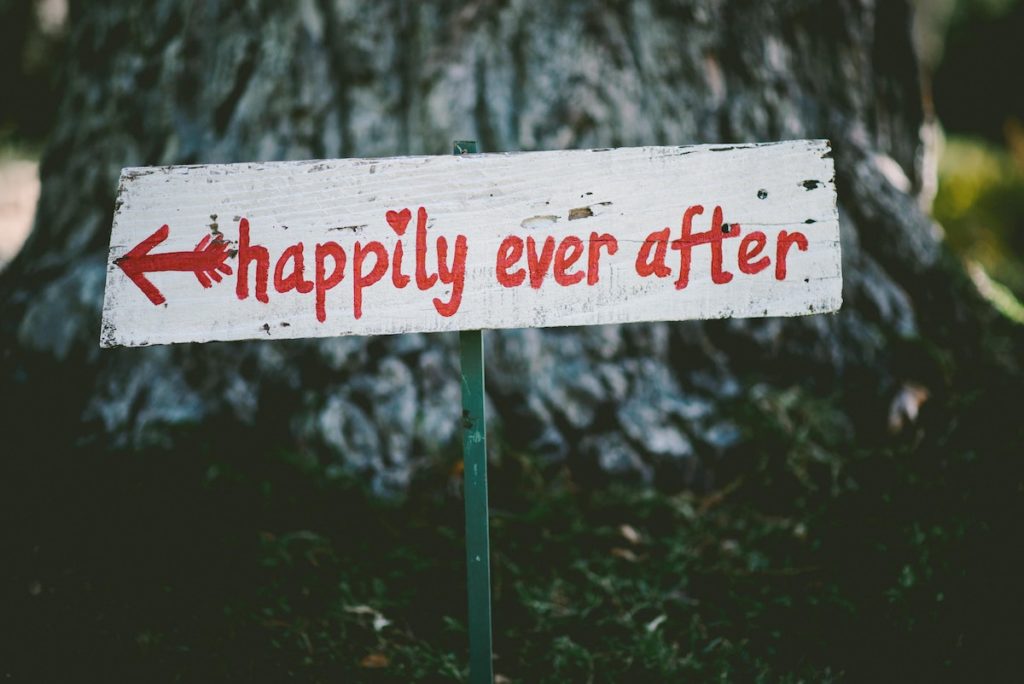 Many couples in Virginia are eloping due to COVID, searching for a "mini wedding" or "micro wedding". But this poses many problems:
How do you make wedding memories without a venue, officiant, photographer, caterer and more?
Since you can't get married at the courthouse, who is willing and able to help you?
How do you include guests in the era of social distancing weddings?
I'm Rabbi Patrick, and I'm here to help you.
I officiate non-religious and religious weddings of all kinds. I'm an open and progressive leader who is honored to support diverse couples who have fallen in love and want to say "I do" on their own terms.
I am running a special wedding package to support couples whose weddings have been impacted by the Coronavirus/COVID-19 outbreak.
Want something simpler? You can also choose to have a five minute, no-frills ceremony as well.
Elopement Wedding Package Includes:
Personalized elopement ceremony written for your exact needs
Officiation anywhere in Virginia
Filing of your legal marriage license with the courthouse
One and a half hour, optional, virtual marriage counseling before the ceremony and up to six months afterward
To chat with me about your ceremony, please fill out the Wedding Request Form.